"Geef hun verhalen door. Want hun verhalen vormen het hart van onze herinneringen. Herinneringen aan Uriah, David, Stanley, Jack, Albert en de 323 anderen waarmee ze hier, temidden van onze levens, hun laatste rustplaats delen."
Wilma van der Rijt
burgemeester van de gemeente Brunssum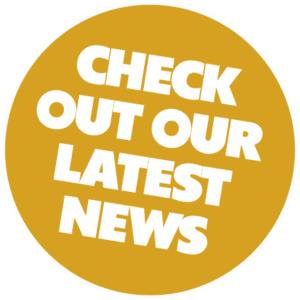 Coins and bracelets available from September 16, See latest news
History of the Wyvern Cemetery in Brunssum
Brunssum was liberated in September 1944 by American troops (2nd AD Division); they were soon followed by the British 43rd (Wessex) Division, who had made their headquarters in the town, and were in turn succeeded by the 52nd (Lowland) Division.
The first graves in the cemetery were made by a forward field hospital (military medical post usually located behind the front line and just out of range of enemy artillery) located in Merkelbeek in November 1944.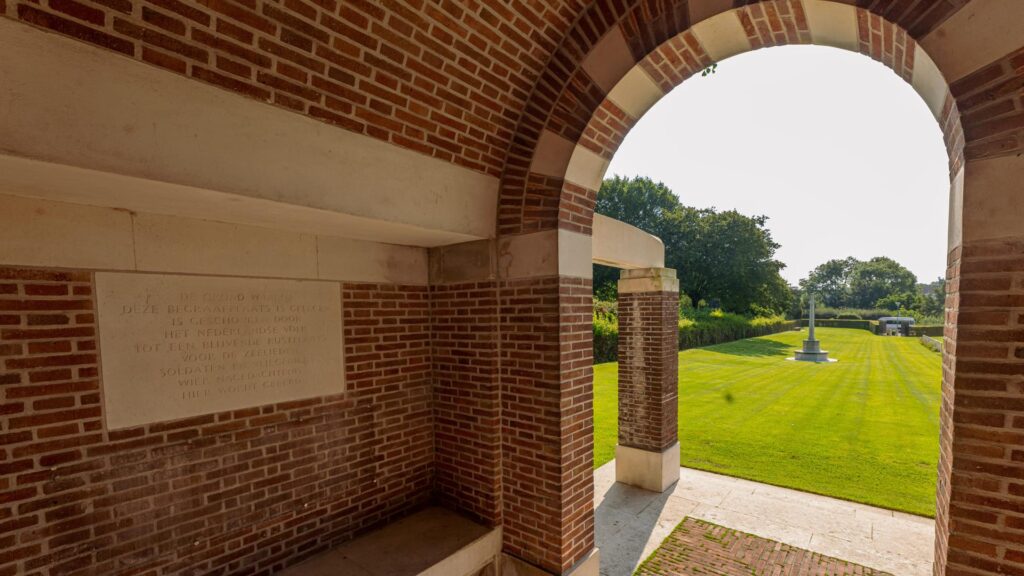 Their Sacrifice will never be forgotten
328 Honorary Citizens of Brunssum
The 328 British soldiers who are buried in the Brunssum War Cemetery received honorary citizenship from the municipality of Brunssum. With this award, Brunssum expresses deep gratitude for the sacrifice these men made for our freedom more than 75 years ago.
During the celebration of 75 years of liberation of Brunssum, on Thursday, September 19, 2019, the ceremony took place in which the honorary citizenship was awarded posthumously.
They came to Brunssum as young men
Wilma van der Rijt
Mayor of the municipality of Brunssum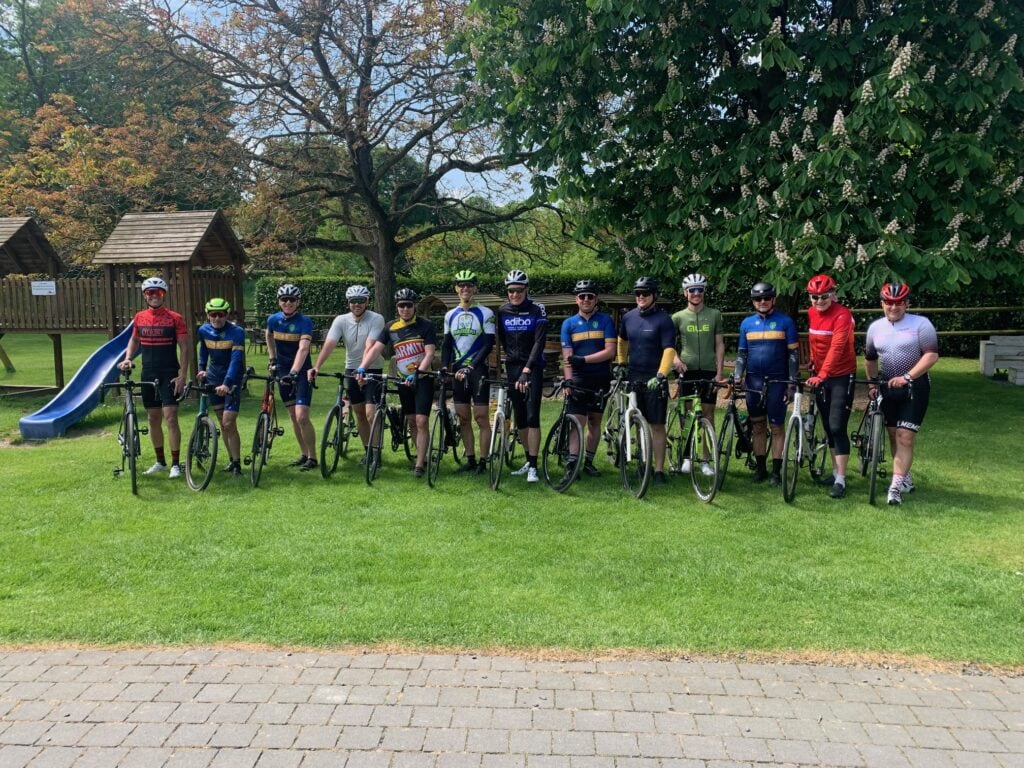 Cycletour from North to South celebrating 70 years HQ JFCBS in Brunssum In 2023, Headquarters Allied Joint Force Command Brunssum (HQ JFCBS), the NATO establishment at the heart of the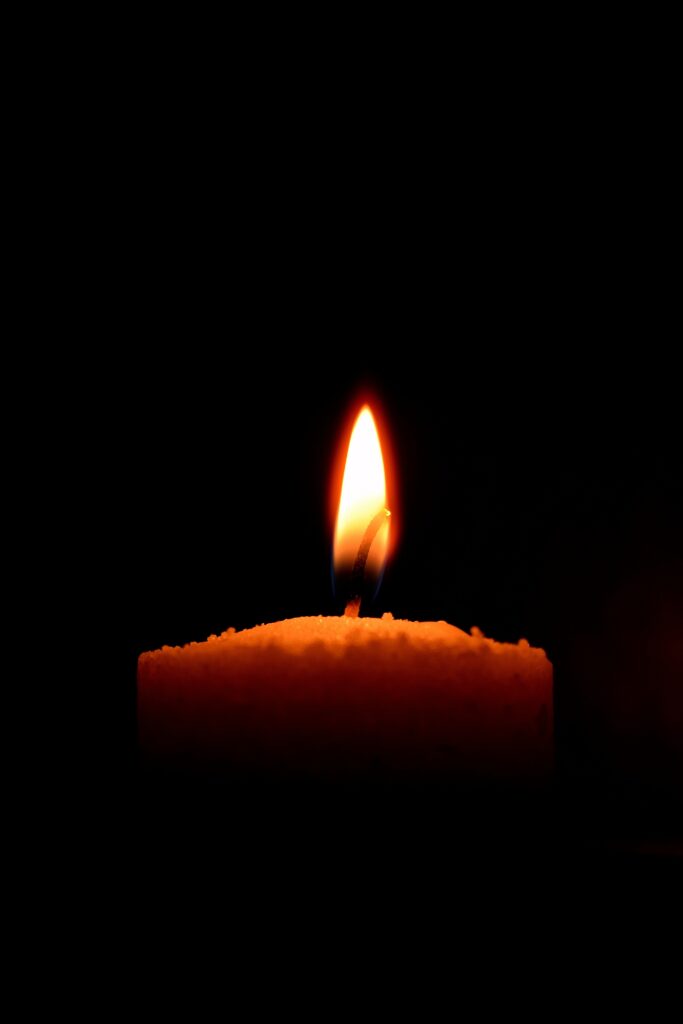 Annually the Peace Light is lit by an Austrian child at the Peace Flame in the birth cave in Bethlehem. From here it is spread all over the world by
Where can you find War Cemetery Brunssum?
The Commonwealth War Cemetery in Brunssum is a British Field of Honor located on the Heufstraat. The Commonwealth War Graves Commission is responsible for the cemetery. If you want to visit Warcemetery Brunssum, you can plan your route below.