Foreword by Mayor Wilma van der Rijt
by Mayor Wilma van der Rijt
Several times a year I visit the Brunssum War Cemetery.
And every visit, over and over again, makes a deep impression on me.
The sight of the 328 white tombstones is very poignant. There are so many. So many stones. So many young lives. So much suffering. So much lost. It's almost incomprehensible. It is beyond comprehension.
What also makes it incomprehensible is the impeccable nature of the field of honor. The dignity of the white stones. The beauty of the green surroundings. The tranquility of the surrounding residential area. This serenity almost makes you forget that beneath every stone lies a torn life.
Yet that is what we must not forget. The cemetery is a final resting place for 328 soldiers, all young people (the youngest was 16 years old). They came from afar. None of them had ever heard of Brunssum. But it was here where they fell and stayed forever. What remains are these graves. And the memories.
We are indebted to both. We have a moral obligation not only to maintain the graves, but also – and perhaps above all – to keep the memories of these young people alive. Especially now that the years are slipping and with it the active memories of brothers and sisters, cousins, sons and daughters of their loved ones are fading.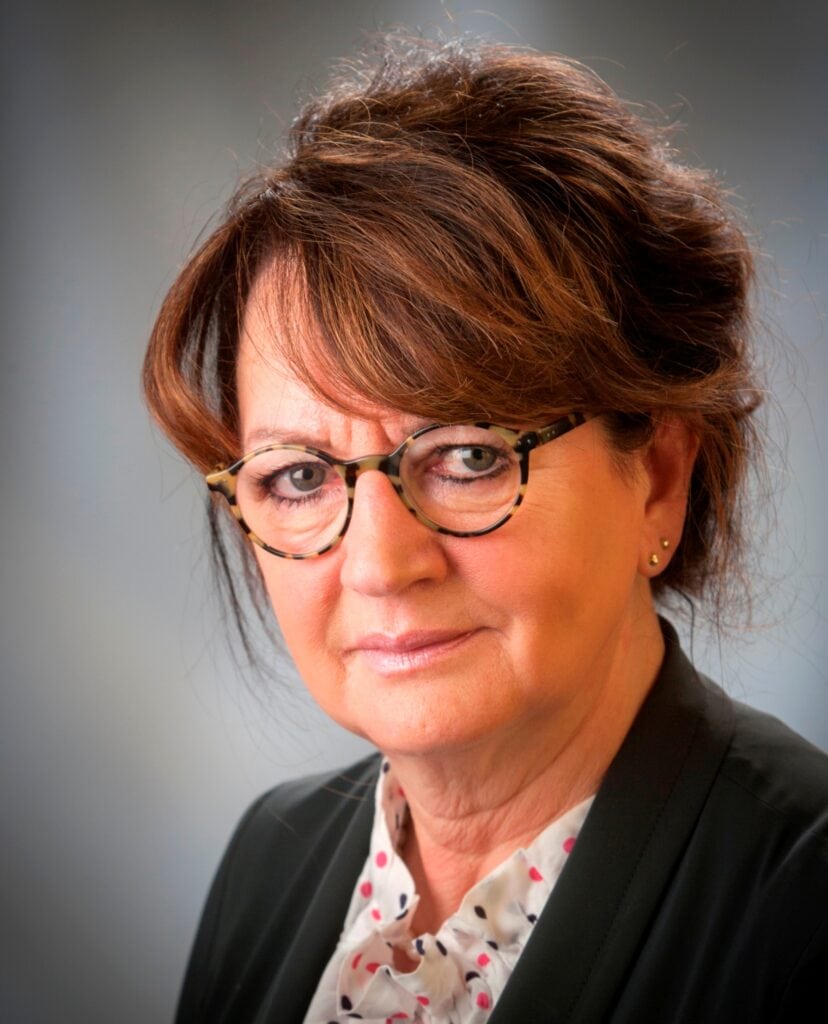 For me, that is the core of our memories and commemorations. The tragedy of a lost human life must be central to this. The lost life of Uriah Jennison, 31 years old. Of David Bell Allison, 32 years old. Of Stanley Charles Hawkins, 21 years old. Of Jack Thornton, 19 years old. Of Albert Logan, 24 years old…
They, and 323 others, are buried in our grounds. In Brunssum's earth. They came to Brunssum as young men. With names. With faces. With a home with family and loved ones. With hope and with dreams.
Here, in Brunssum, they lost their future. But we cannot allow them to lose their names and their faces. We must continue to cherish them – and pass them on to future generations. Because: "You are only really dead when your name is no longer mentioned".
That is why it is so important that each individual grave has been adopted by new generations.
That is why every fallen person has been granted honorary citizenship of our municipality. Not ONE honorary citizenship for all, but 328 individual honorary citizenships. When granting this honorary citizenship, in 2019, children from the AFNORTH International School read all 328 names aloud, in the presence of dozens of relatives and hundreds of adopters and special guests.
Cherish these names. And pass on their stories. Because their stories are the hearts of our memories. Memories of Uriah, David, Stanley, Jack, Albert and the 323 others with whom they share their final resting place here, in the midst of our lives.
Wilma van der Rijt
Mayor of the municipality of Brunssum