JFC cycletour supporting Brunssum War Cemetery
Cycletour from North to South
celebrating 70 years HQ JFCBS in Brunssum.
In 2023, Headquarters Allied Joint Force Command Brunssum (HQ JFCBS), the NATO establishment at the heart of the town, will celebrate its 70th year of operations guaranteeing the security of Europe as part of the NATO Alliance. Originally established in Fontainebleau, France in 1953, the HQ moved to Brunssum in the Netherlands in 1967 and since then has been proud to call the Limburg town its home.
As part of this celebratory year, a group of cyclists from the NATO community will cycle the length of the Netherlands in June 2023, from North to South. 25 people will set off from Noordkap, Groningen on the morning of 24th June and, over three days, cycle to the Tri-border point near Vaals, Limburg – a journey of over 400 km – arriving in the afternoon of 26th June.


As a gesture of thanks to Brunssum and Limburg for their hospitality, and to ensure the sacrifice of service personnel of the past is never forgotten, the team will ride in aid of the Brunssum War Cemetery. The funds raised will help pay for the upkeep of the graves and the activities of the community, who work tirelessly to honour the enduring memory of the fallen.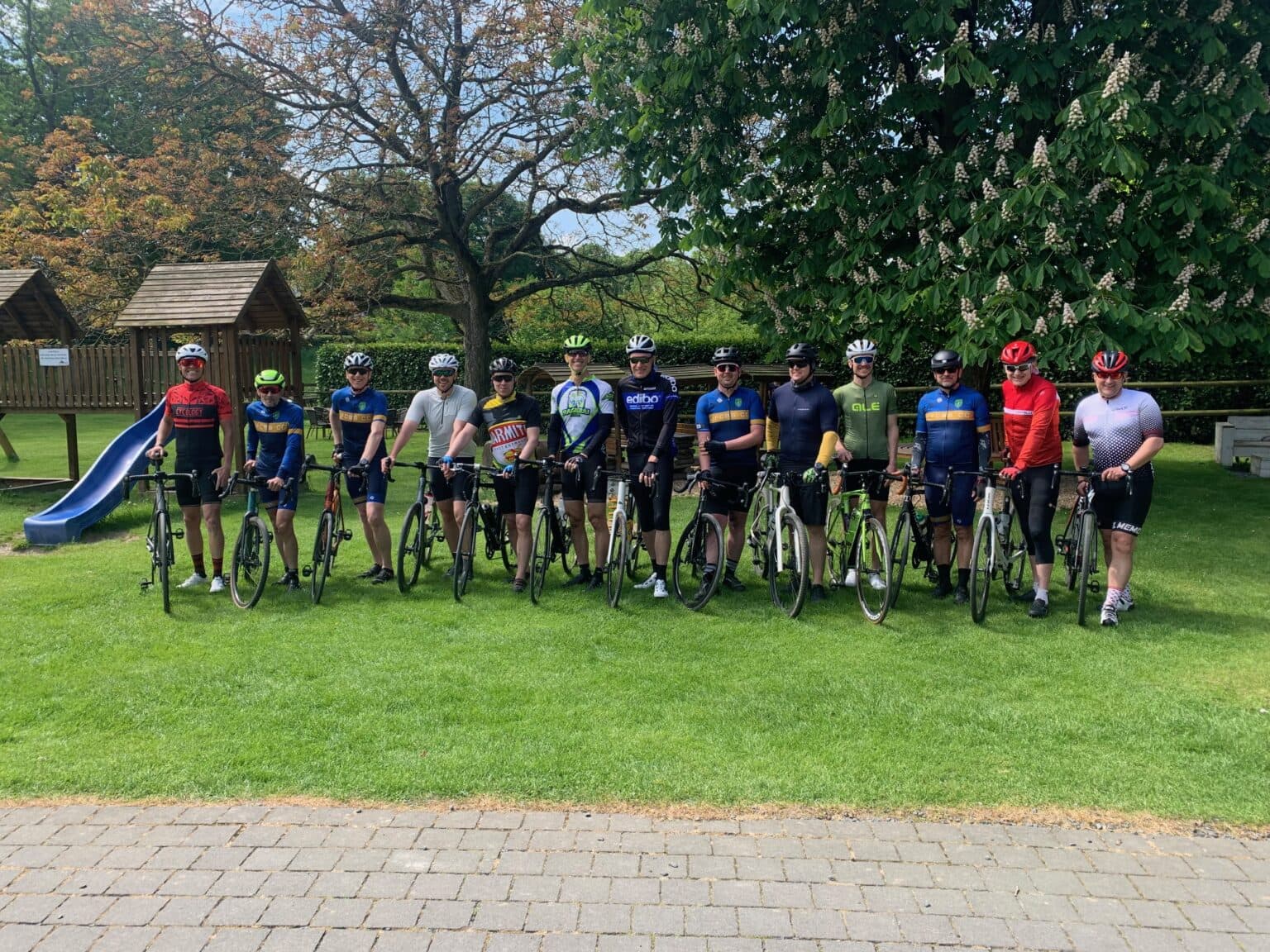 If you want to show your support to this physical challenge you can do so by donating to Foundation War Cemetery Brunssum by clicking one of the buttons:
Do you prefer a manual transaction?
NL35 RBRB 0929 4919 12
In the name of:
St. War Cemetery Brunssum
With the description:
Sponsorship JFC cycle tour 2023
Thank you in advance for your support!
Background information HQ JFCBS
HQ JFC Brunssum (HQ JFCBS) is one of NATO's most important military headquarters, responsible for directing military operations in time of crisis. Formed seventy years ago as 'AFCENT' in Fontainbleau, France, the HQ moved to Brunssum in 1967 and received its current name in 2012. JFCBS is the only Operational-level headquarters in the NATO structure under the command of a European General, and plays a key role in the defence and security of Northern Europe.
JFC Brunssum is considered a major regional economic stakeholder for the Limburg region. Situated on the site of the former Hendrik mining site, personnel working on the Brunssum site spend more than 100 million Euros annually in the Province, and HQ is indirectly responsible for over 1100 jobs.
Download the Factsheet for more info.